1
2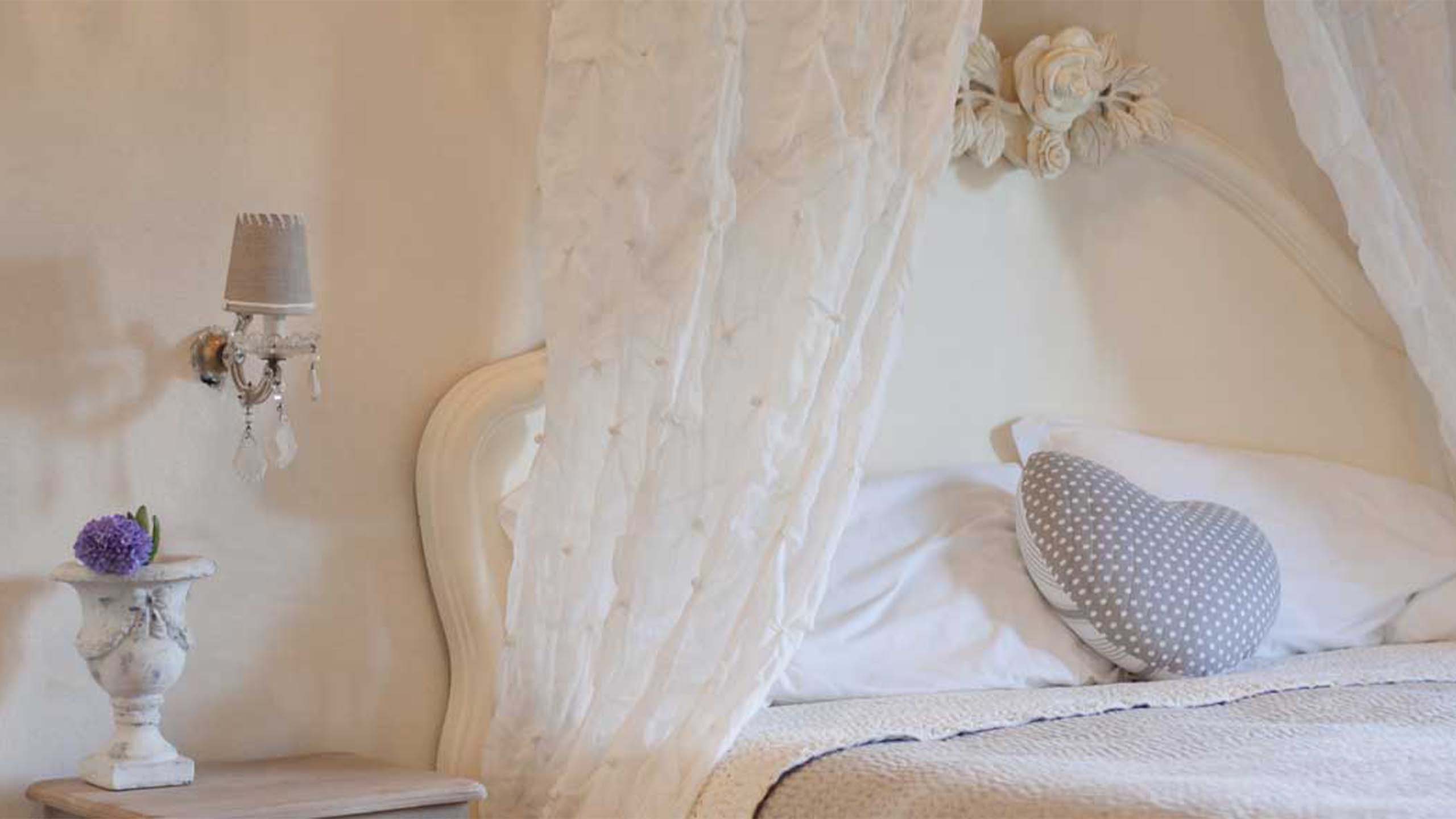 3
4
SCROLL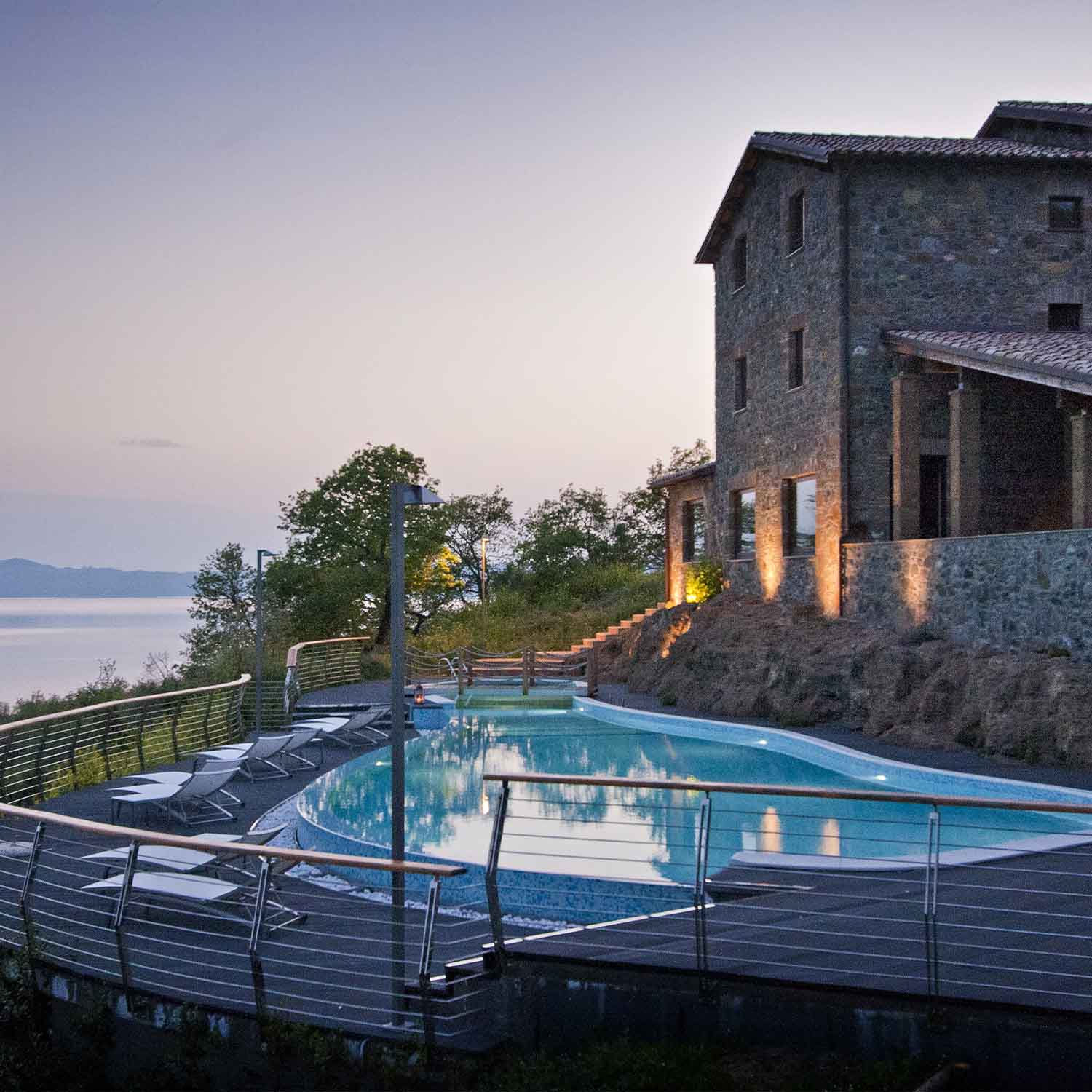 1
2
3
4
SCROLL
Welcome at Agriresort Le Porcine!
The idea of ​​ Agriresort Le Porcine was born in 2009, with the desire to give new life to the old property which for several generations belonged to our family And that by now lay in a state of ruinous abandonment.
From here begins this challenging adventure, but at the same time full of satisfactions which, after five years of skilful works of restoration and conservation of places , sees the light becoming reality. Since 2013 we offer hospitality with passion and attention to detail , immersed in a unique naturalistic context made up of large green spaces , olive groves and obviously the lake of Bolsena .
Our goal is to make every guest feel like " our guest of honor " in the place that more than any other feels like my home.
Rooms
ELEGANT
Double lake view
The double bedroom offers all the comforts of home against the backdrop of Lake Bolsena's soft colours and unparalleled peace. This room can be connected to one other room in order to create an intimate environment on the same floor for families with adult children or friends...
FIND OUT MORE
BOOK
ROMANTIC
Junior Suite
For an unforgettable holiday on Lake Bolsena, the Junior Suite is the ideal choice. The epitome of romantic, the shabby chic Junior Suite is not only spacious, it boasts a lounge area...
FIND OUT MORE
BOOK
RAFINED
Suite Exclusive
For a memorable holiday in Bolsena, the Exclusive Suite is the perfect choice. An independent suite, it is placed close to the main house, a mere few steps from the pool, and boasts open walled views of Lake Bolsena and the surrounding wood...
FIND OUT MORE
BOOK
BEAUTIFUL
Double Room attic
Minimal furnishings define the 'smart room' feel of this open floor plan. A loft is reachable only through a typical wrought iron staircase...
FIND OUT MORE
BOOK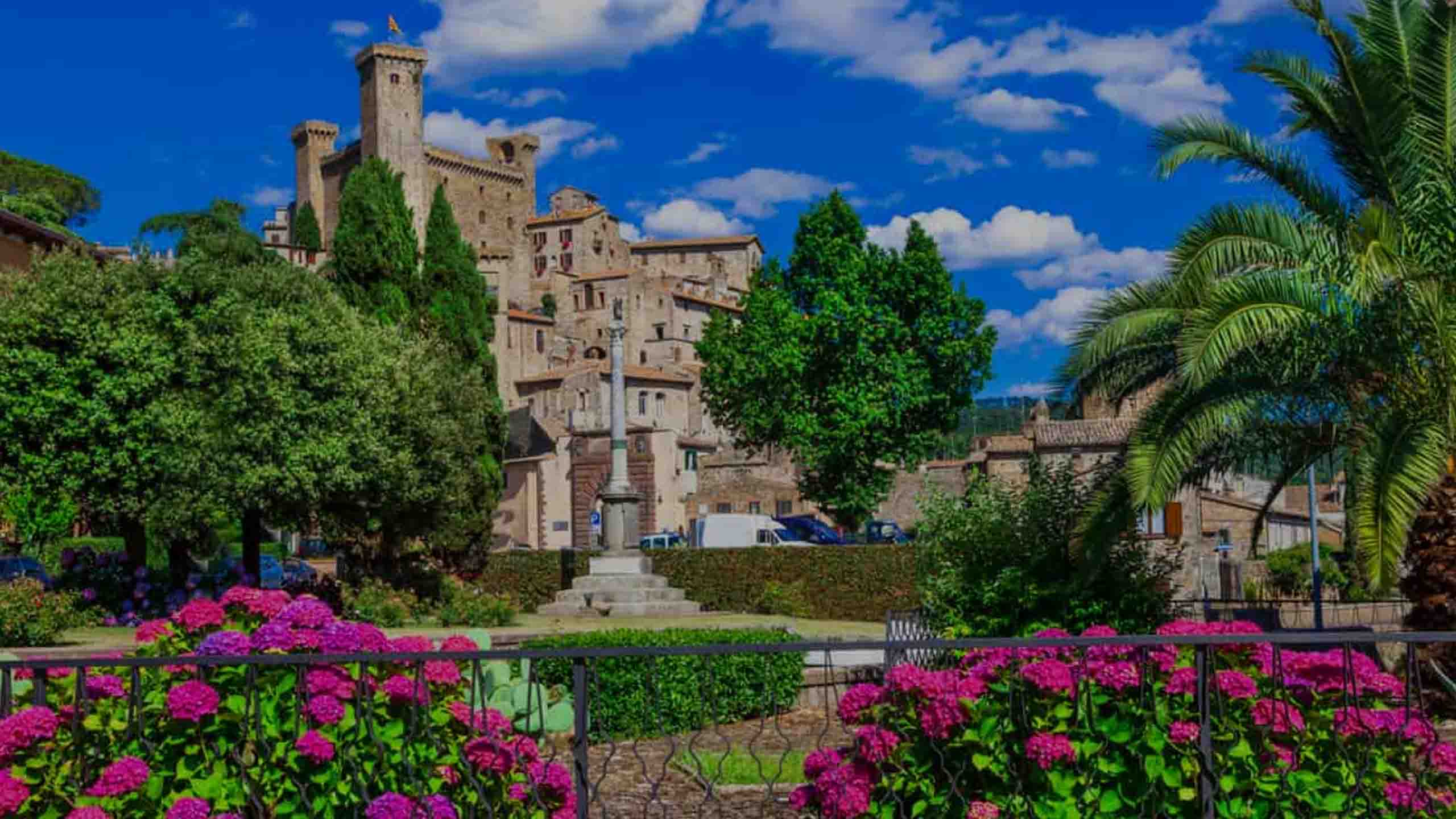 1
2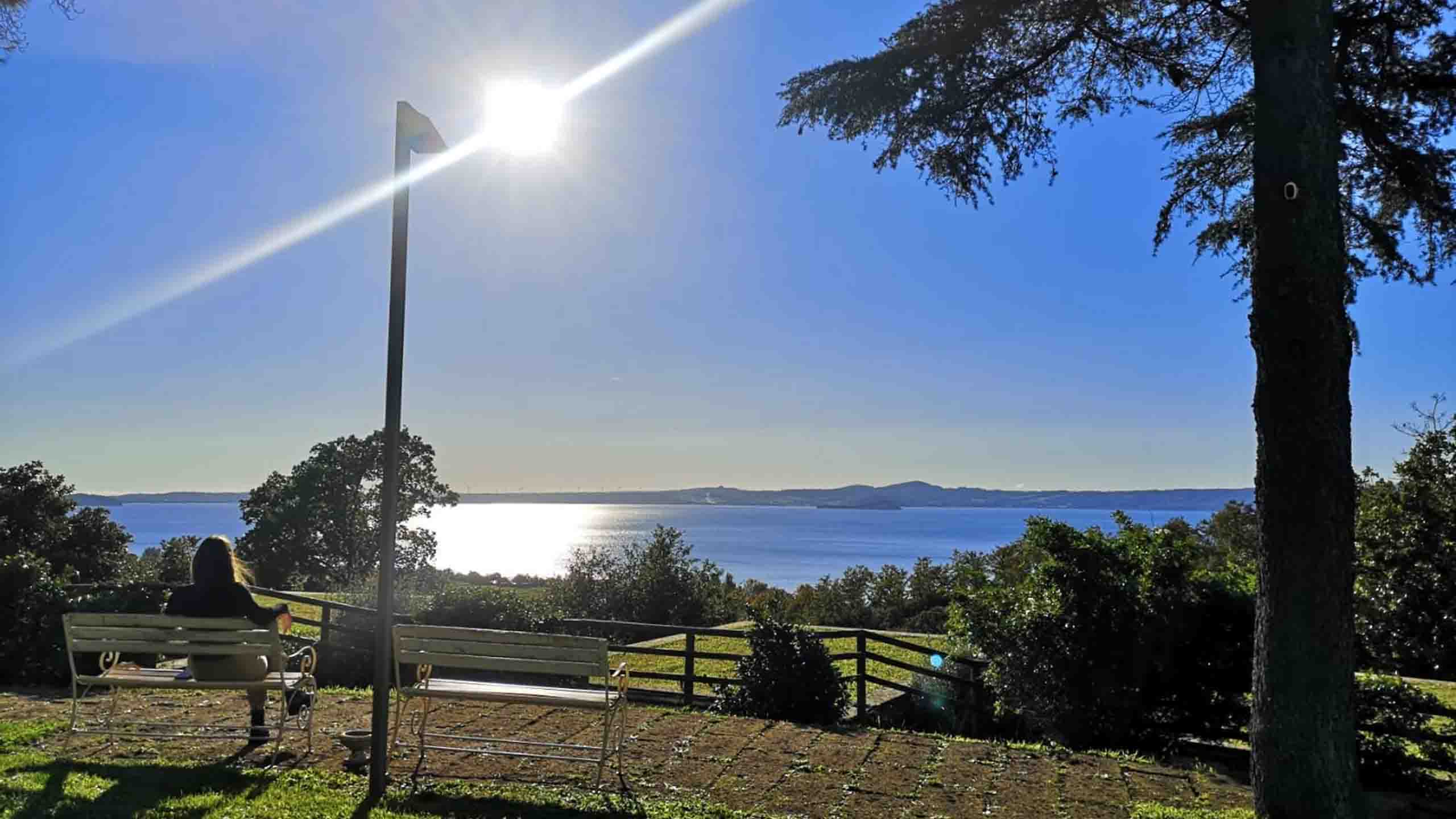 3
4
Bolsena and more
Bolsena is a splendid small town overlooking the shores of the lake of which it bears its name, on the Cassia street just 100 km north of Rome and 100 km south of Siena. Positioned on the northern shore of the lake , formed 300,000 years ago following the eruption of the volcano belonging to the Volsini mountains, it is the ideal for spending your holiday dedicated to relaxation, fun and rediscovery of Etruscan history and the ancient traditions of the medieval world. The starting point of a beautiful journey to discover Tuscia of Tuscany, of Umbria and its beauties still uncontaminated landscapes.